Our comprehensive set of integrated security solutions are offered as a managed service and delivered 24/7 by our highly skilled Security Operations Team, out of a world-class Saudi-based operations center. Through this highly secured platform our certified experts deliver advanced security services to help you protect your network and reduce the probability of outages and downtime.
OBSERVE
For Monitoring

INTERCEPT
For Managed

COMMAND
For Advance Managed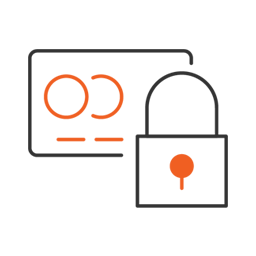 Security Information & Event Management (SIEM)
Benefit from round-the-clock SIEM that covers log aggregation, analysis and retention in addition to smart log search for forensics. Services include event correlation, real-time threat alerting, file integrity monitoring and object access auditing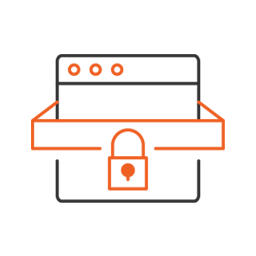 Network Asset Discovery
Gain insight into all your IP-enabled devices across your physical and virtual networks. Stay informed of all instances running on your public and private cloud environments, their current configuration, and whether they are vulnerable to active threats.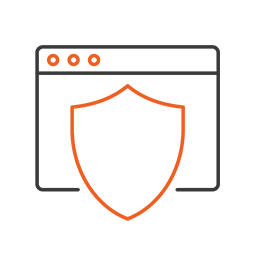 Endpoint Detection & Response (EDR)
Centralize security monitoring for your endpoints on premises and across your cloud. Have all your endpoints continuously monitored to detect and respond to even the most evasive threats and configuration issues.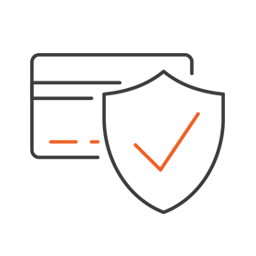 Intrusion Detection Systems (IDS)
Enable early detection of threats and suspicious activities through intrusion detection systems for host, network, and cloud. Receive red flags describing the nature of threats and their unique strategies, along with our recommended response for each.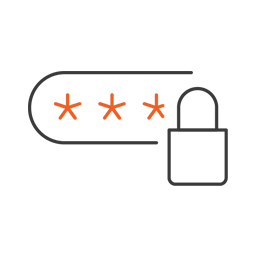 Vulnerability Assessment & Penetration Testing
Keep your IT environments continuously monitored and regularly PEN tested to identify weak spots across your systems and devices. Have your vulnerabilities detected and assessed, and their remediation prioritized, before they get exploited.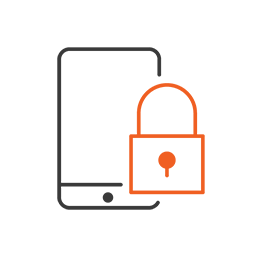 Device Hardening
Improve the security of your devices by patching vulnerabilities and turning off non-essential services. Have your devices tested and configured for better security control including password management, file permissions and network ports.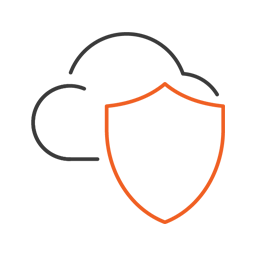 Network Behavior Analysis
Have your services monitored to detect anomalies and service outages across your critical infrastructure. We analyze your NetFlow and network protocol and optimize trigger thresholds accordingly.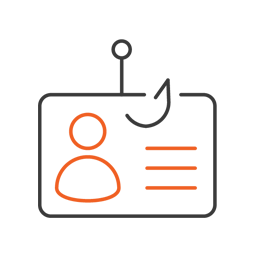 Brand & Social Media Security
Safeguard corporate and executive identity against theft or impersonation stemming from social media. Detect malware, fishing links and fraudulent websites. Identify and investigate theft and publication of sensitive information.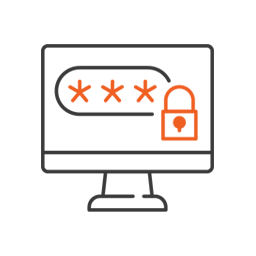 Threat Intelligence
Attack strategies and methods are constantly evolving. Staying abreast of it all requires strenuous efforts from already overstretched resources. We extensively research and analyze the current global threat landscape, so you won't have to.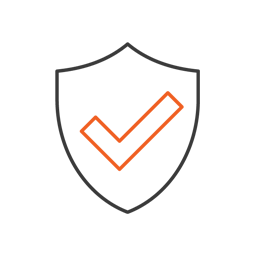 Compliance Assessment & Reporting
Achieve and maintain cybersecurity compliance through our Sentinel X services and reports of your risk exposure and compliance level. Leverage tailored recommendations by our highly experienced and certified compliance experts
Sentinel X Packages
Yearly Subscription billed monthly starting from