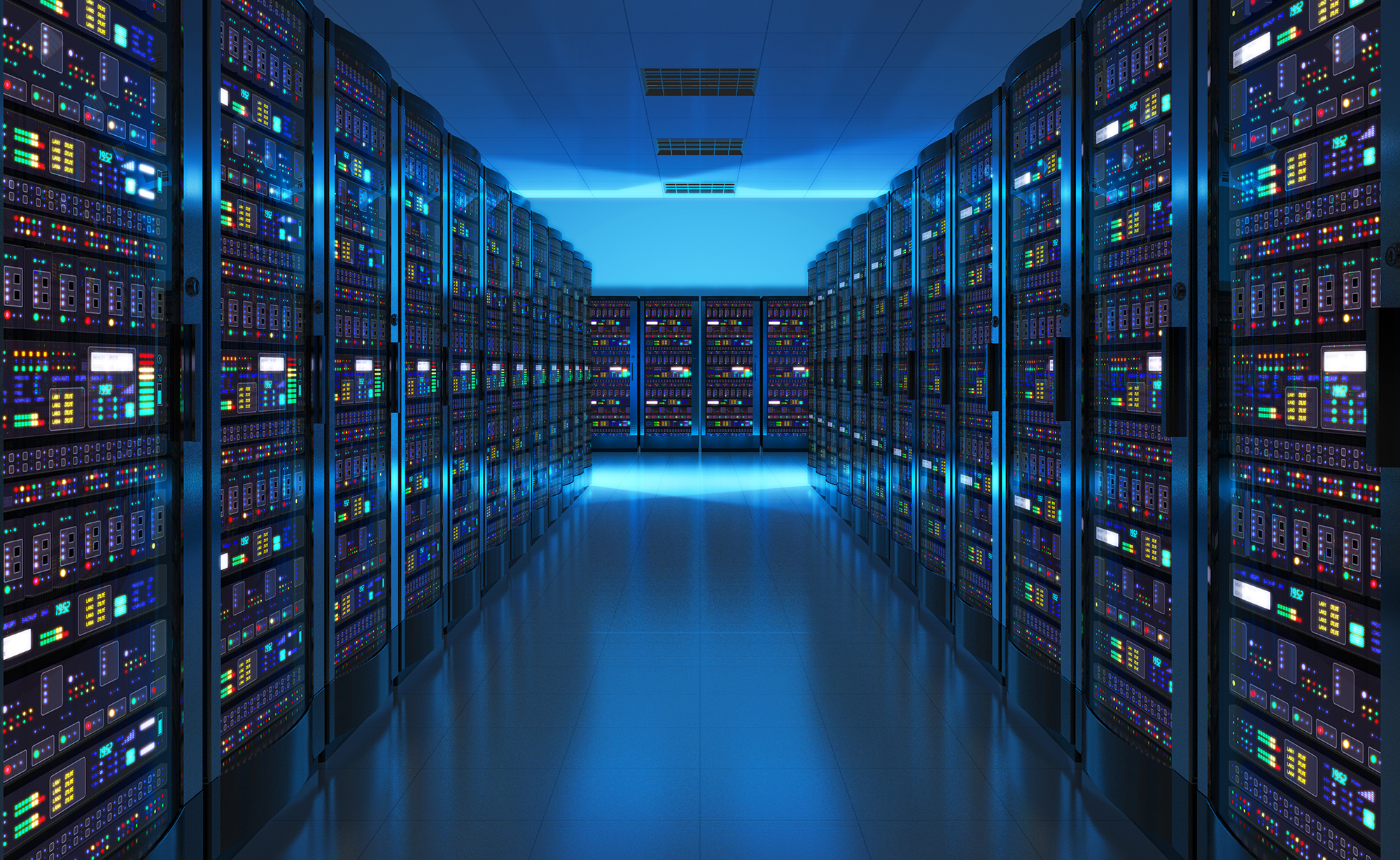 Setting up an on-premise data center environment and maintaining availability, security, scalability and compliance lays a heavy burden on budgets and IT specialists. Some decision makers are facing higher TCO and lower ROI they would like. For many, colocation data center hosting is proving to be the optimal route for leveraging economies of scale and operational efficiencies.
Our data center hosting services can increase your data availability, infrastructure flexibility and network security while reducing your capex, maintenance cost and operational complexity.
Our Tier III colocation data center is designed to TIA-942 standards with high versatility, multiple redundancies and tight security protocols making it one of the most advanced and resilient Saudi-based data centers. We guarantee high availability with a minimum of 99.982% uptime and no more than 96min of downtime per year.
As one of the leading providers of IT security services and solutions, we take security very seriously. We apply standard-setting measures of security when it comes to protecting our data center and your hosted assets and data. We impose strict security protocols and advanced access control to protect against unauthorized access and physical attacks while facilitating access and work for authorized personnel.
• 24x7x365 security & video surveillance
• HID proximity authentication control
• Individually alarmed cabinets and cages

• N+1 smart grid UPS system with two parallel modules and batteries
• Three current monitoring FDC panels on each leg
• Two isolation transformers
• Multi grid utility power through two separate substations with input from two locations
• Dedicated backup power generator
• Complete grid earthing system with <0.5ohm resistance
• NOVEC fire suppression system with low pressure & non-toxic gas
• Temperature rise detectors
• Optical smoke detectors
• Ionization smoke detectors
• Flame spread rated floor with antistatic epoxy paint
• Fire rated Siporex blocks
• Flame spread rated doors and paint
• 18-20°C temperature setpoint with 45-50% relative humidity
• Permissible heat load capacity of 1200W/m2 with maximum of 1600W/m2
• Liebert N+1 CRAH cooling system
• Redundant piping between chiller and cooling units
• Fully dedicated chiller system plus backup from building's 6 chiller units
Configuration Versatility
We tailor your environment to suit your current requirements and future scaling needs. We can configure your setup for normal or high-power density racks with options for cages.
Broadband Connectivity
Our facility has multi-carrier connectivity with dual optic fiber cabling.
Other Specs
• 49 racks of which 12 are high density racks inside a cold containment area
• 350m2 floor space with 3.3m ceiling height
• Heavy duty raised floor rated to 1200kg/m2
Help Desk
Our help desk is operational 24/7/365 and our certified technicians are committed to providing prompt response and reliable support through phone and email.
"We migrated our SAP environment to SSBS's data center to improve reliability and reduce operating cost and complexity."
Takween Advanced Industries
Dr. Faisal Al Nasser, IT Director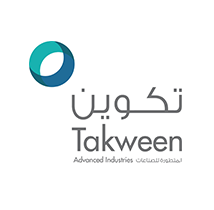 "Many of our clients' business operations require the highest levels of reliability and availability. That's why we host our clients' most critical applications in SSBS's data center."
Sahara Net
Basil Albaijan, VP - Operations & Technical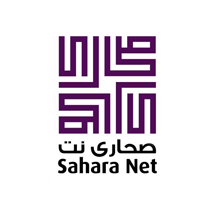 Need additional support?
You can rely on our data center infrastructure services for installation, troubleshooting, repair and configuration.