Innovative Solutions
In a Simple Cost-Effective Way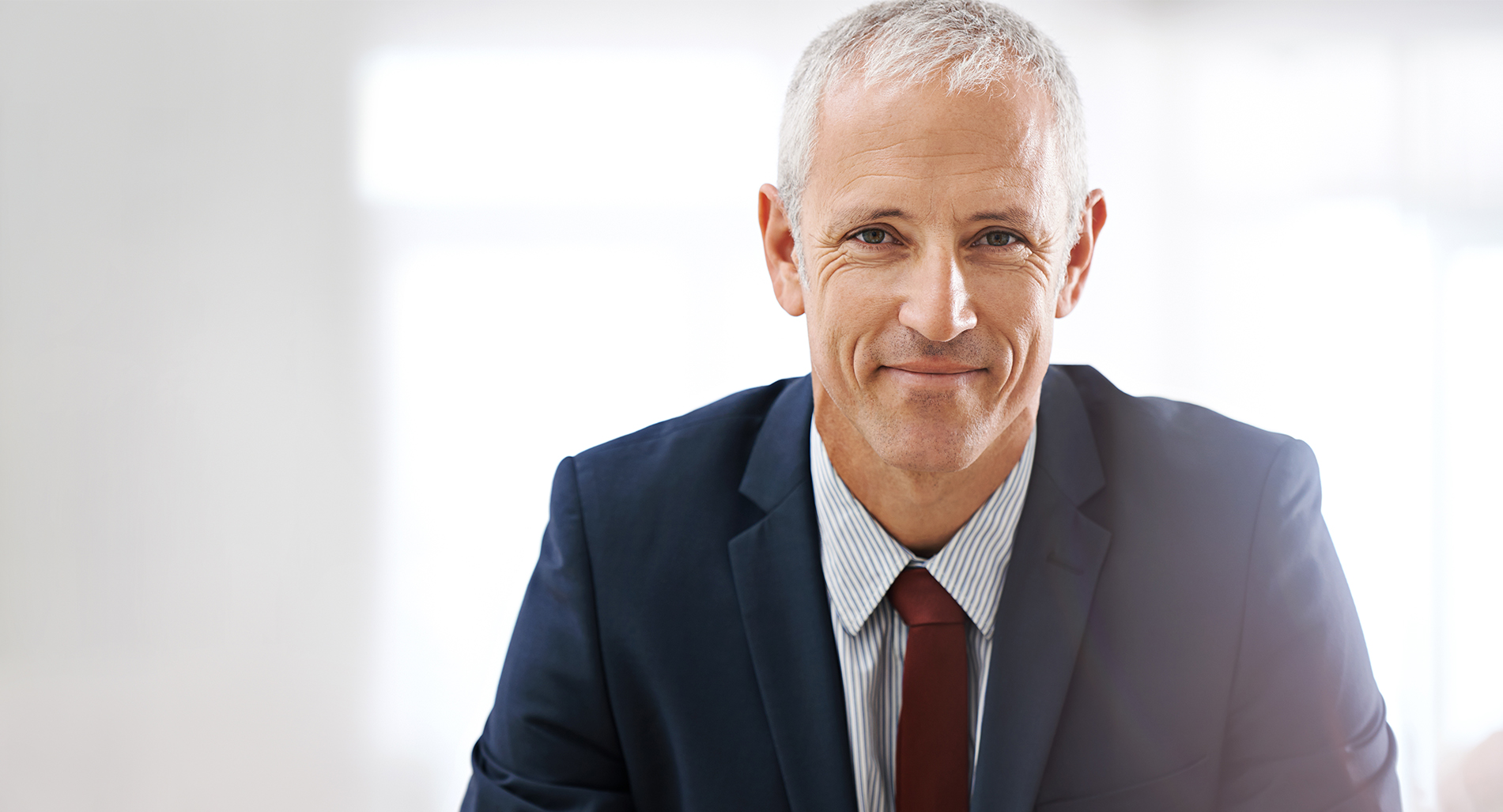 When your business continuity is at stake you can rely on a trusted partner who has what it takes to deliver on promises. SSBS goes beyond its core products and services to include all the right elements required for success.
On the lookout for a trusted technology partner? We have the knowledge and experience to help your business.
Private? Public? Hybrid? A cloud strategy with security, reliability and dexterity at its core.
Enjoy all the benefits of SaaS without the burden of consolidation, customization, scalability & support.
Leverage an IT infrastructure designed & managed to be reliable, resilient & scalable.
Customized applications & critical operations migrated to a dynamic mobile environment.
Optimize route efficiency, increase fleet utilization, and improve security of people & cargo.
Who
We Are
We are the trusted technology partner of many leading enterprises in the public & private sectors of Saudi Arabia and the GCC region. We believe in delivering innovative IT solutions and reliable services that help organizations by streamlining operations and boosting innovation, while reducing complexity, risk and cost. Our group of highly skilled experts team up dynamically to tailor complex solutions and deliver them in simple, reliable, and cost-effective ways.
We are SSBS, one of fifteen leading business endeavors established by Al-Othman family since 1967, including Nada Dairy and Kempinski Al Othman Hotel.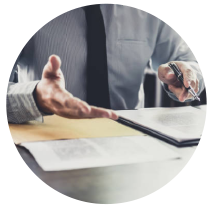 Impartial Advice
Independent solution-agnostic advice tailored to fit your specific needs & potential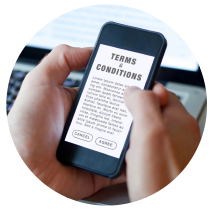 Regulatory Compliance
Comprehensive understanding of local/regional regulatory compliance requirements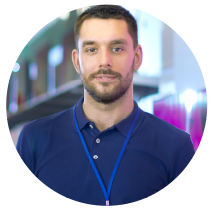 Reliable Services
Dedicated expertise always available and always at the forefront of IT advancements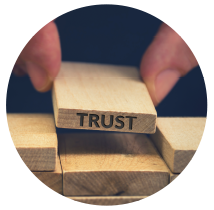 Accountability & Transparency
Foster partnerships through SLA-based services with full disclosure & transparency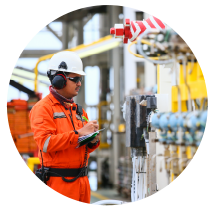 Industry Insight
We understand the challenges, opportunities and trends of your industry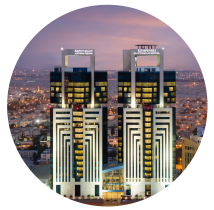 Solid Foundation
15+ years of strong commitment & financial backing by Al Othman Holding